Delhi Dentist
A Dentist Near Delhi Accepting New Patients & Offering Late Appointments,
Visit Donly Dental and enjoy a family friendly dental office who's focus is on making going to the dentist easy and convenient.
Dentist Near Delhi, Ontario
Come for a Visit!
Our dental office is pleased to accept new patients coming from Delhi, Ontario. If you're having trouble finding a dentist in Delhi, or are seeking one closer to your work, we welcome you to check out our office in Simcoe.
We welcome patients from all around Norfolk County, and would be delighted if you and your family would join the Donly Dental family. Our dental practice offers a family first approach, which means we are kid friendly, and have a variety of engaging distractions – Both in the waiting room AND in the procedure rooms.
Experience the way dentistry was meant to be @ Donly Dental.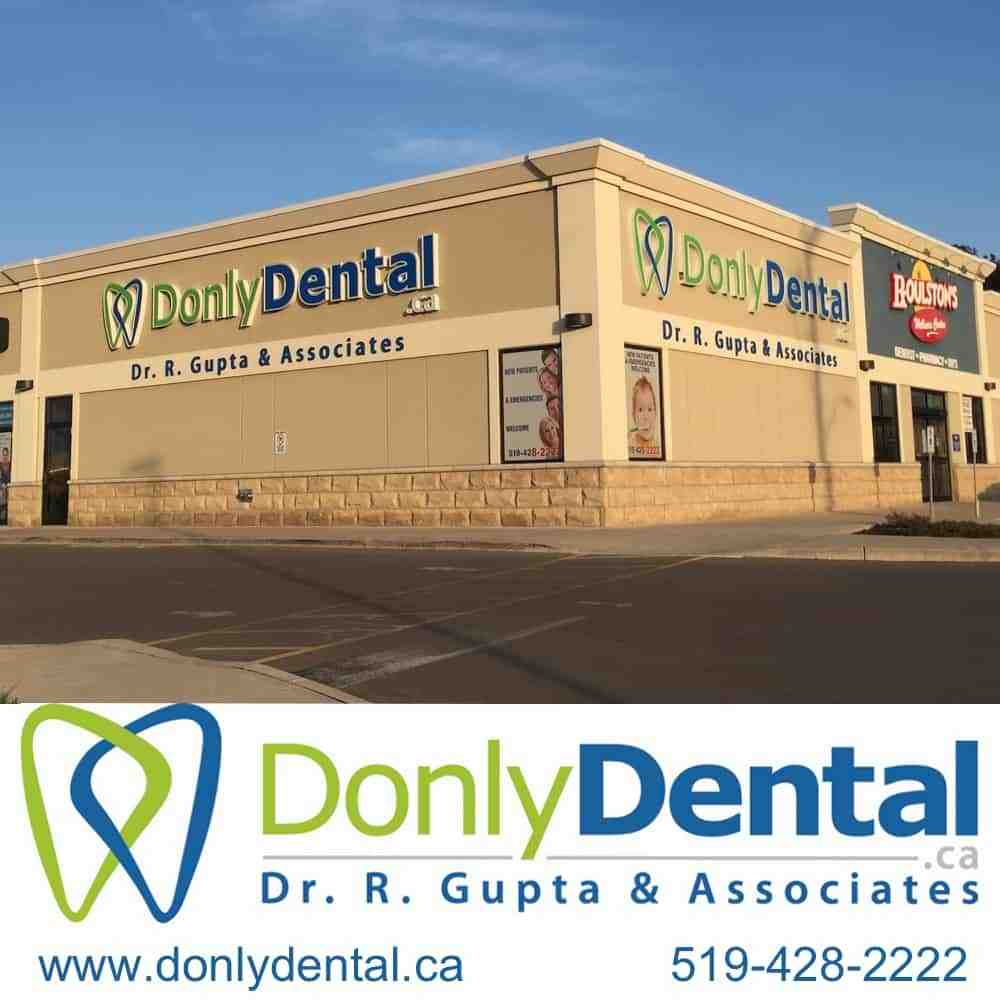 Delhi, Ontario
Get the Best Dental Care we have to Offer
Monday:
8:00am – 7:00pm
Tuesday:
8:00am – 7:00pm
Wednesday:
8:00am – 7:00pm
Thursday:
8:00pm – 7:00pm
Friday:
8:00am – 5:00pm
Saturday:
By Appointment Only