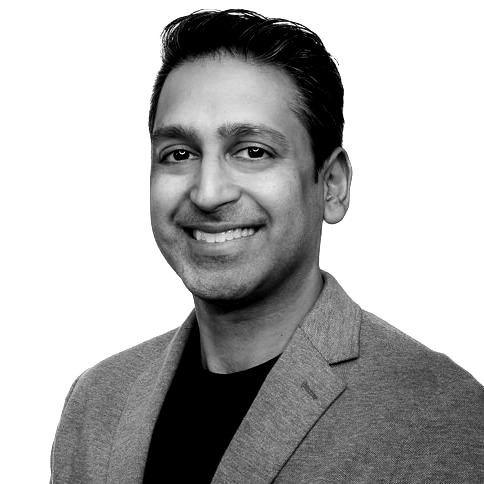 Born and raised in the Greater Toronto Area, Dr. Gupta completed a 4 year honors degree in Human Biology from the University of Toronto with a 2 year research grant from the Banting and Best Diabetes Center at Toronto General Hospital. Subsequently, Dr.Gupta received his Doctorate in Dental Surgery (DDS) from the University of Western Ontario in London.
Dr. Gupta has been practicing in Norfolk County full-time for over 16 years and is an active member in the Simcoe and Brantford dental societies, the Canadian Dental Association, Ontario Dental Association, and the Royal College of Dental Surgeons of Ontario.
Dr. David Holmes was born and raised in Hamilton, Ontario. He studied at the University of Western Ontario where he obtained a Bachelor's Degree in Biochemistry and subsequently attended Case Western University where he received his Doctor of Dental Medicine Degree.
He enjoys all fields of dentistry, and is a current member of the Ontario Dental Association and the Canadian Dental Association.
Dr.Holmes has been part of the Donly Dental team for over 7 years.
Dr. Holmes is an avid sports enthusiast and maintains playing hockey and golf on a regular basis.
Raised in Hamilton, Dr. Teg Sidhu attended McMaster University and then the University of Toronto, where he obtained his Doctor of Dental Surgery degree. Dr. Sidhu places great importance in making sure his patients feel respected and continually strives to improve the health and aesthetics of his patient's smile.
When he isn't at the office Dr. Sidhu enjoys traveling and watching sports.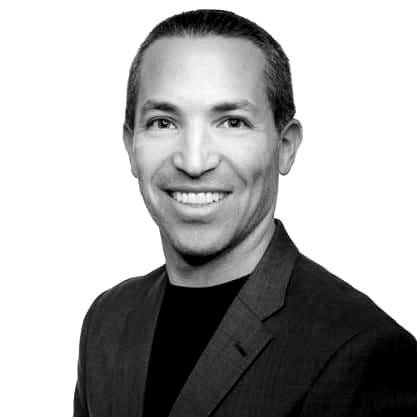 Dr. Darren Kaplan graduated from the University of Western Ontario, Faculty of Dentistry in 2006. Upon graduation he was selected to participate in a one year dental residency program at Sunnybrook Health Sciences Centre, where he gained valuable experience in surgical and emergency dentistry. Dr. Kaplan has been practicing dentistry with a special focus on surgery, particularly wisdom teeth.
While not in the office Dr. Kaplan enjoys spending time with family and friends, and is kept very busy by his two daughters. He enjoys an active lifestyle, taking part in various sports and activities. Dr. Kaplan has a very gentle and caring approach to dentistry and is  excited to be a member of our team. He is looking forward to meeting you and making your dental experience a positive one.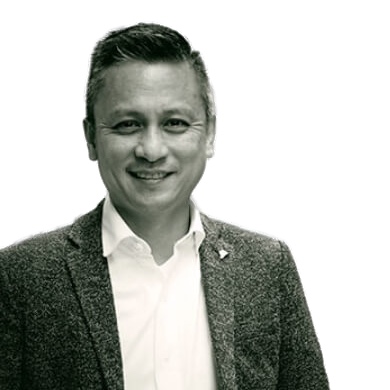 Dr. Nguyen received his Bachelor of Science in Chemistry from the University of Western Ontario and his Doctorate of Dental Surgery from the University Of Toronto Faculty of Dentistry. Following graduation, he practiced in his hometown of Kitchener/Waterloo for 20 years before joining Burlington and now Simcoe.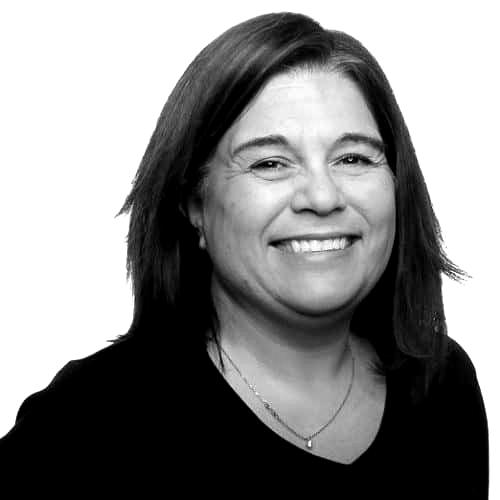 Christine graduated from Niagara College as a Registered Dental Hygienist in 2002, and has been working in Simcoe since 2010. She is committed to providing a high level of treatment and care for her patients while developing lasting relationships.
She also focuses her hygiene practice on treating and preventing periodontal disease. Christine enjoys nature, travel and making stained glass.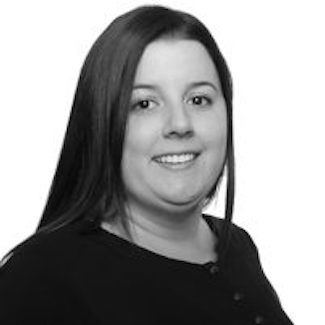 Lianne grew up in Port Dover Ontario, and has been working in Dental Hygiene for 10 years. She takes pride in the high level of care she provides to her patients.
In her spare time Lianne enjoys traveling and spending time with family and friends.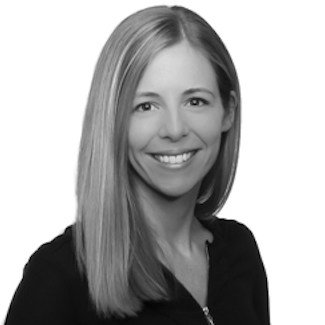 Rachel is a resident of Port Dover with her Husband Tim, and children Lucas and Lauren. She started her career as a Certified Dental Assistant in 2002 and continued on to receive a degree in Dental Hygiene from the Ontario Dental Education Institute in 2006. She has a passion for dentistry and truly cares about the dental health/well being of her patients and keeps current with continuing education courses/seminars to help provide optimal dental care to patients.
Rachel traveled to Guatemala to help provide volunteer dental hygiene services and continues to volunteer locally. In her spare time she loves staying active in the outdoors , and spending time with her friends and family.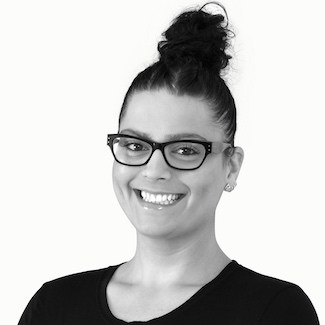 Stephanie grew up in Cambridge and graduated from Hygiene school in 2009.
She takes pride in ensuring each patient is well looked after and has a positive experience at Donly Dental.
Her passion for the dental field drives her to continuously improve her knowledge through ongoing education courses and personal development.
Stephanie now lives in Simcoe and enjoys all of the beauty that Norfolk County has to offer.
In her spare time, Stephanie loves to travel and finds joy in all aspects of nature with an active lifestyle through yoga and biking.
Carly, a resident of Haldimand County, has a background rooted in Guelph. In 2018, she attended Niagara College where she successfully completed the dental assisting program. Subsequently, Carly joined Donly Dental as a dental assistant and dedicated one year to her role. Recognizing her passion for oral health care, she decided to further her education by returning to Niagara College for the dental hygiene program.
In 2022, Carly earned her degree in dental hygiene and has since been employed at Donly Dental, where she continues to contribute her skills and expertise. In her spare time, Carly finds fulfillment in the company of her fiancé, Eric, and their cherished fur babies. Additionally, she likes gardening and hiking, which bring her joy and relaxation.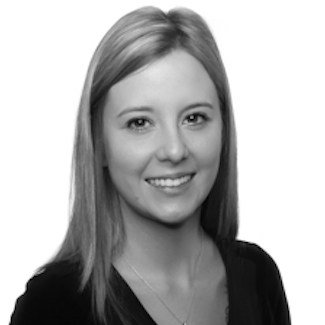 Emma is, and always has been, a resident of Jarvis. She graduated as a Certified Dental Assistant from Niagara College. She loves the dental field and has a special interest in dealing with nervous patients.
She enjoys being outdoors and baking with her family.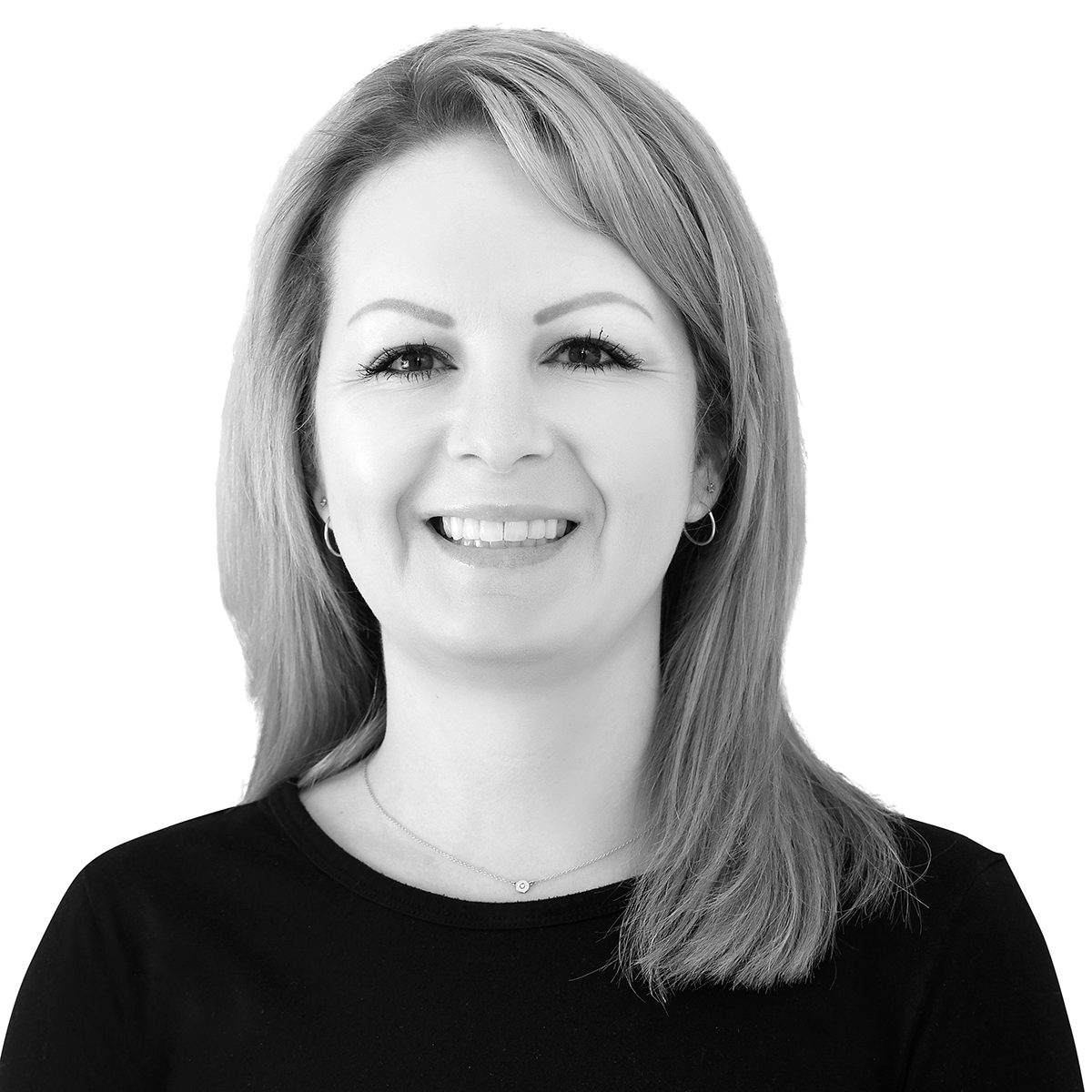 Christi grew up and still resides in Haldimand County with her husband and two sons. She joined Donly Dental in January 2022 as a business administrator and receptionist. In her free time she likes to go to the cottage and spend time with friends and family.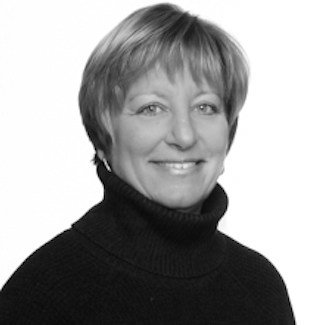 Yvonne is a graduate from the Level 1 CDA program at Fanshawe College in London, she has been employed in the dental field ever since. She has been working with Dr. Gupta at Donly Dental as well as the Union St Dental office in Simcoe for the past 16 years.
In her spare time she likes to read, garden and spend time with friends and family.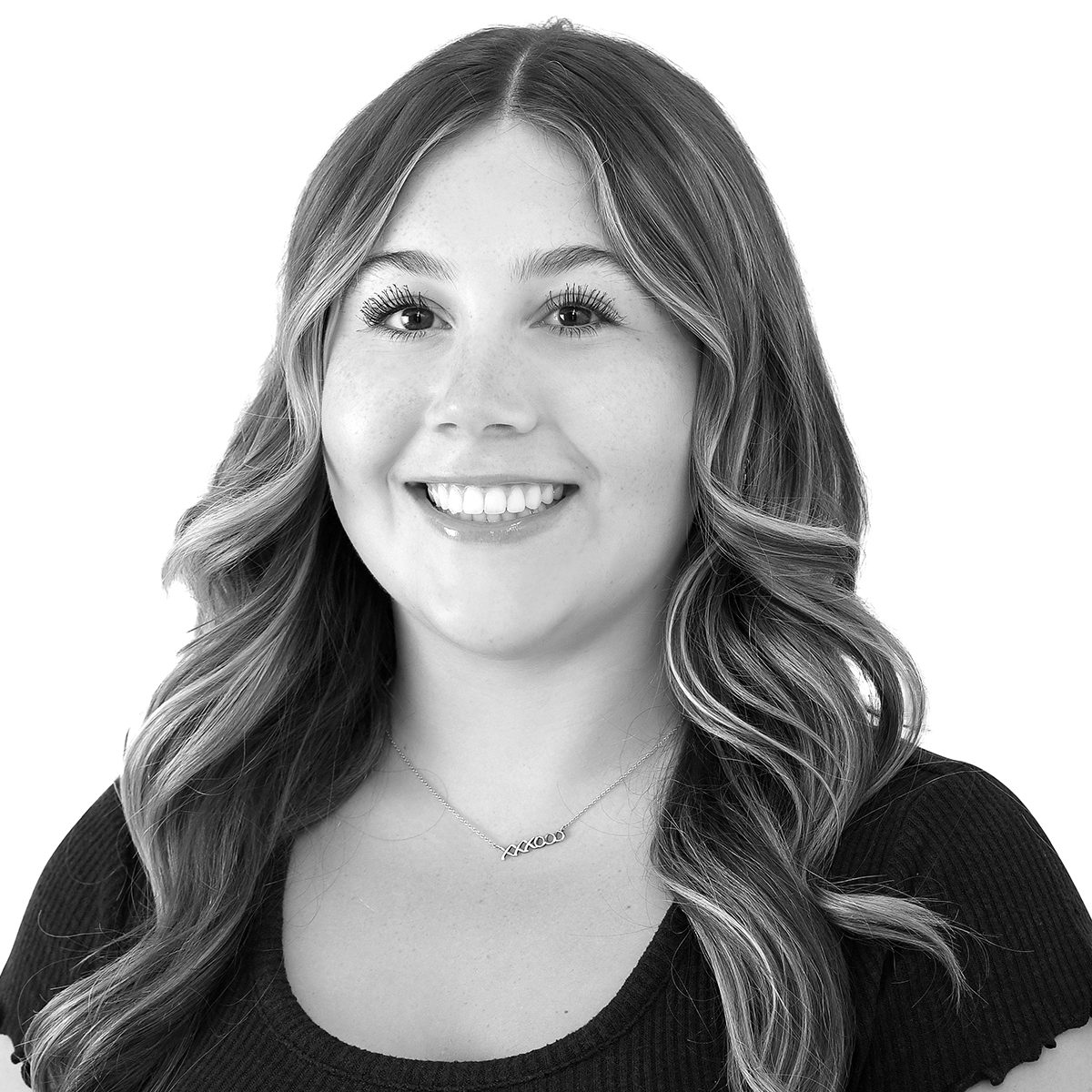 Alyson grew up in Norfolk County and is a Certified Level II Dental Assistant. She has been working at Donly Dental since her graduation from Fanshawe College in 2021. Alyson enjoys making patients feel welcomed and comfortable at all times.
In her spare time she enjoys travelling, golfing and being together with her friends and family.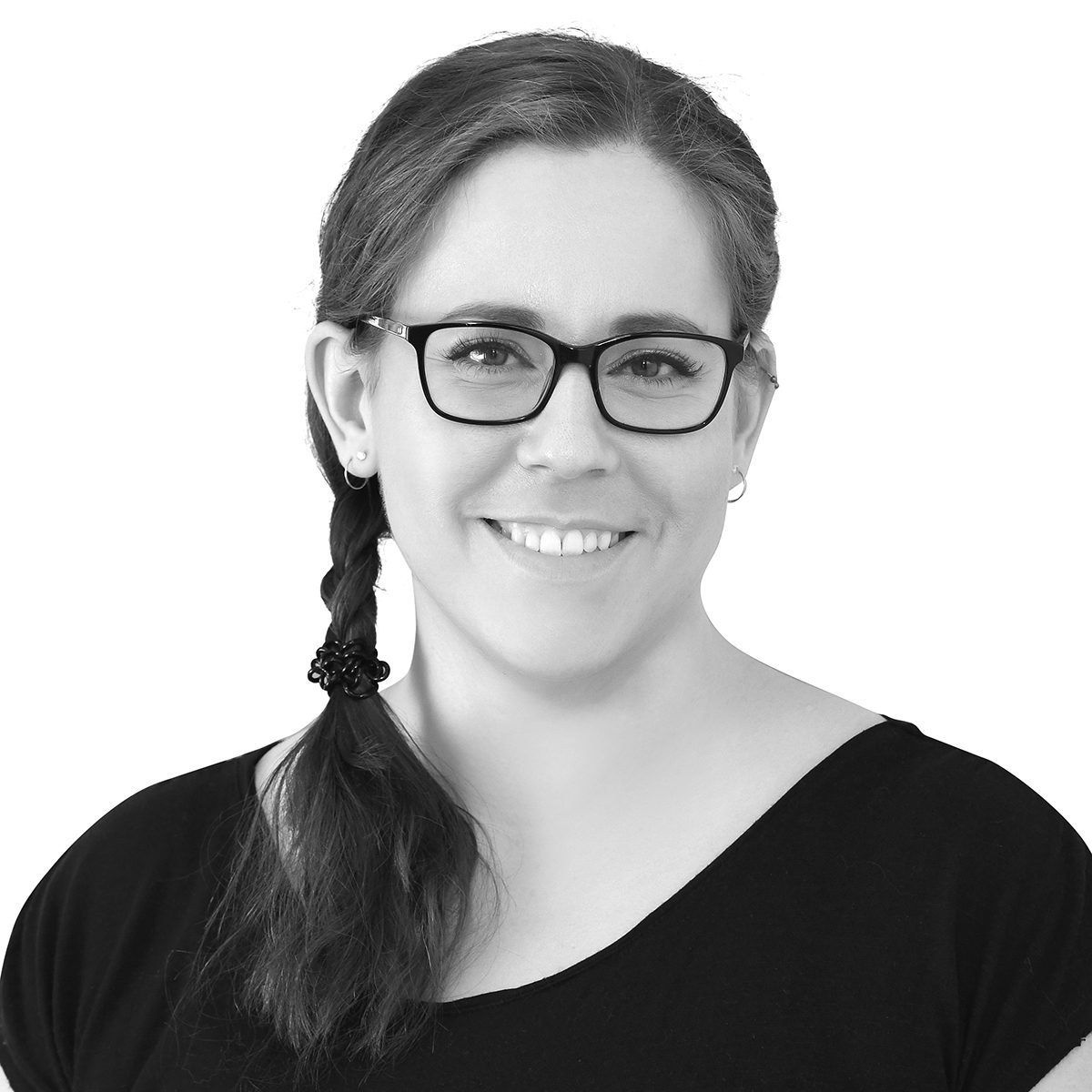 Laura graduated as a Certified Level II Dental Assistant from Westervelt college in 2021. During schooling, Laura did her co-op at Donly Dental and has become full time since.
She enjoys shopping, baking, trying new recipes, and going out for coffee with friends.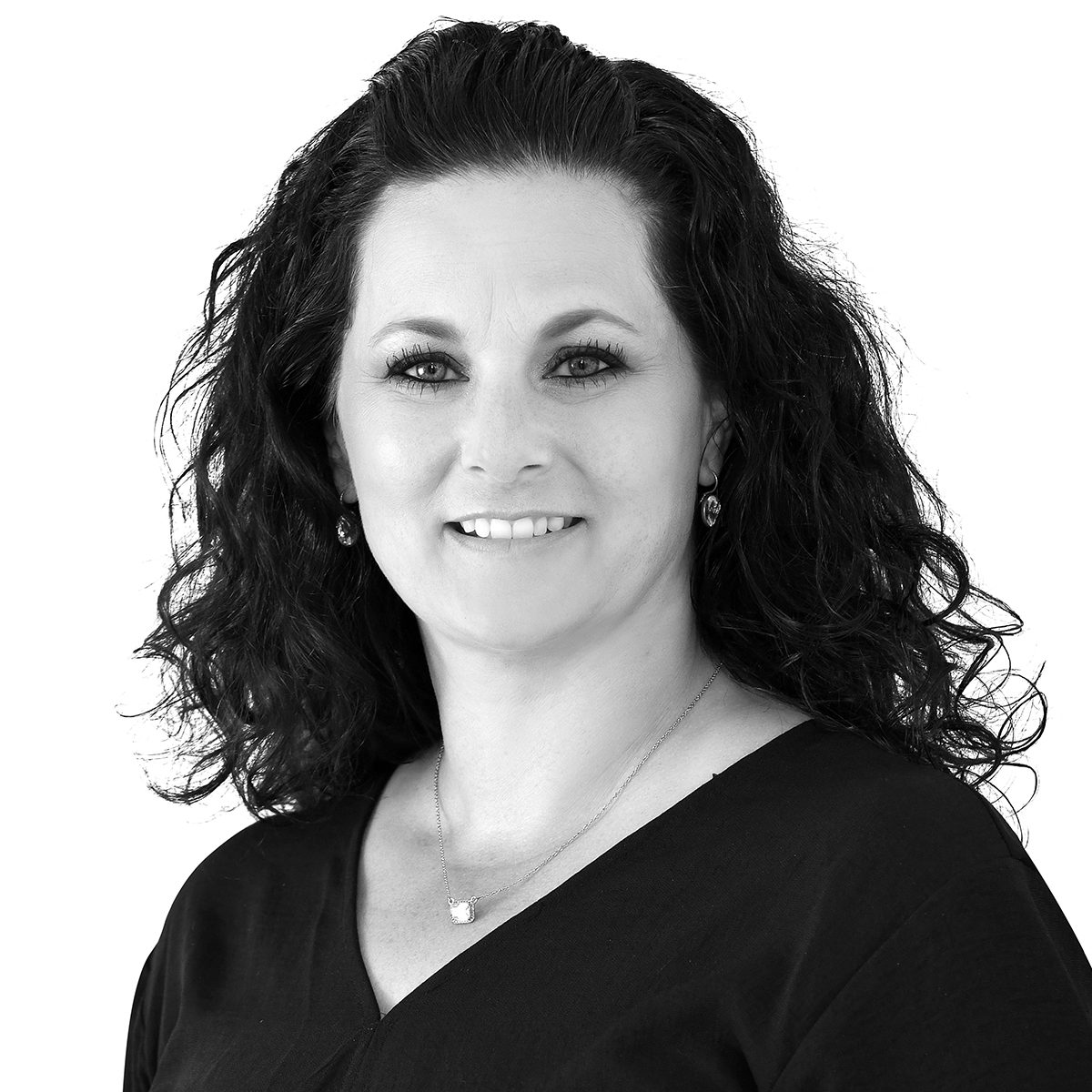 Cheri was born and raised in Langton. She graduated from Fanshawe College in London where she received a Level 1 Dental Assistant Certificate. Cheri enjoys watching sports , nature walks, camping and spending time with her 3 sons.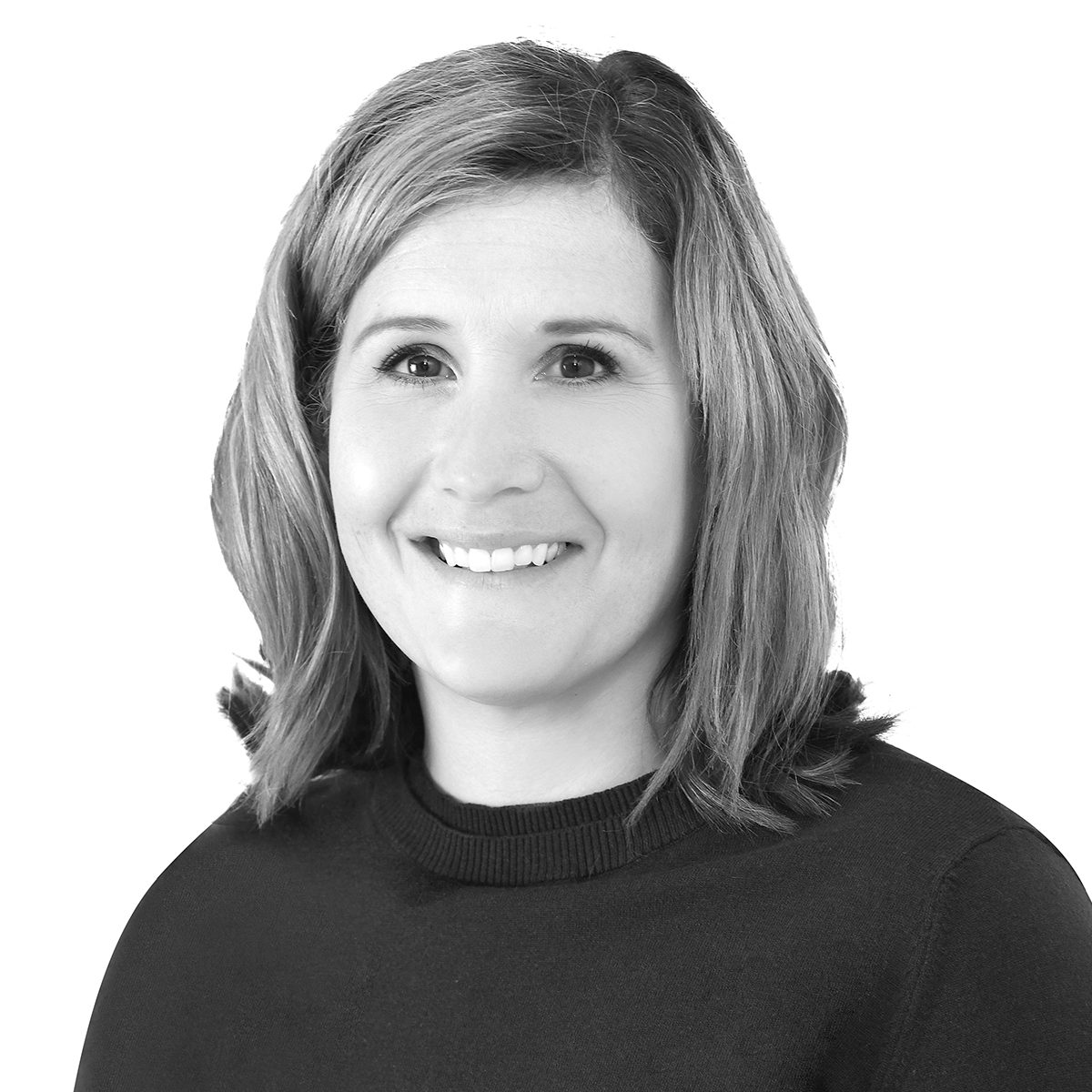 Melissa grew up in Brantford and now lives in Norfolk County. She attended Career Canada and graduated as a Level 1 Dental Assistant. In her spare time she enjoys camping, reading and time with her family and friends.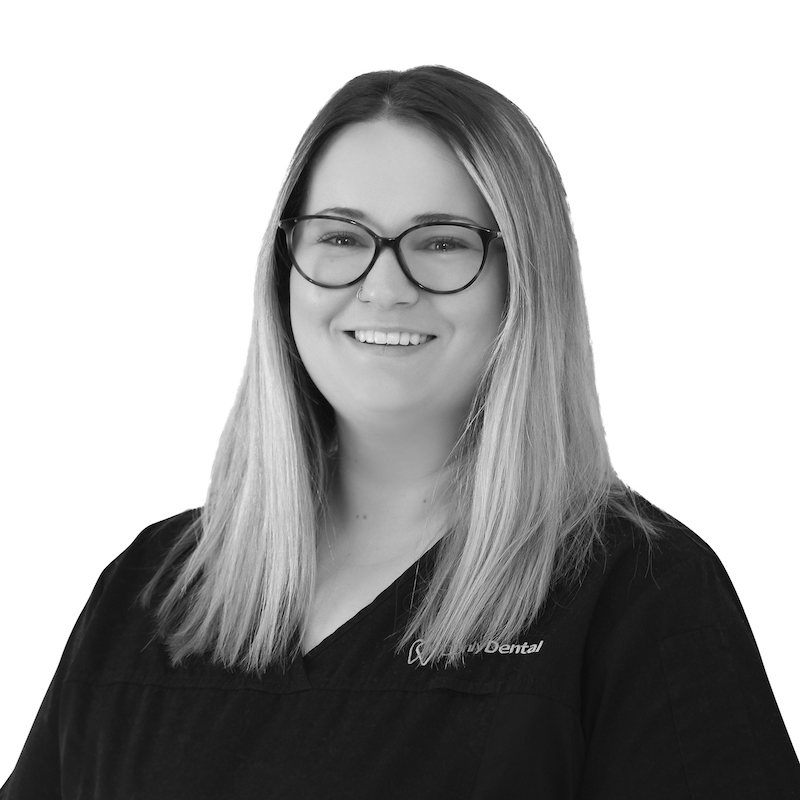 Amy is a dental professional with a diverse background and brings a wealth of experience to her role. Graduating from McMaster University with a Bachelor of Science in Nursing in 2018, Amy further pursued her passion for dental care at Westervelt College, where she graduated from the dental assisting program in 2022.
Outside of dentistry, Amy enjoys spending quality time with her husband Joel, as well as her family and friends. Her interests include baking, reading, and traveling. With her commitment to exceptional patient care, Amy is a valuable asset to our dental team, ensuring a comfortable and personalized experience for every patient she serves.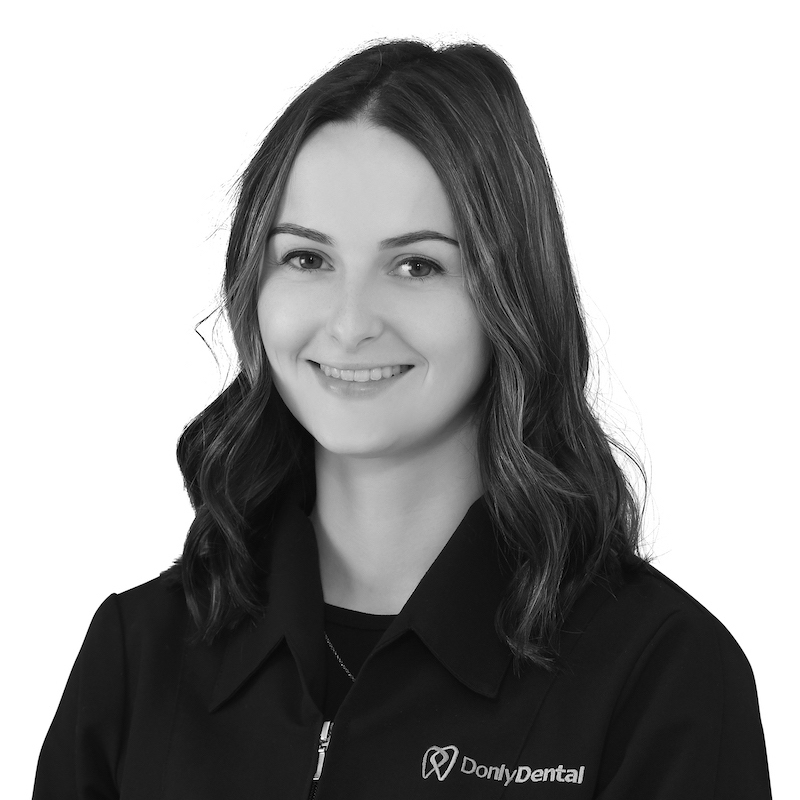 Bailee was born and raised in Haldimand County. She has always been passionate about the dental field and enjoys being able to help people and make them smile. Bailee joined Donly Dental in January 2023 as a front desk team member. In her free time she enjoys being outdoors and spending time with friends and family!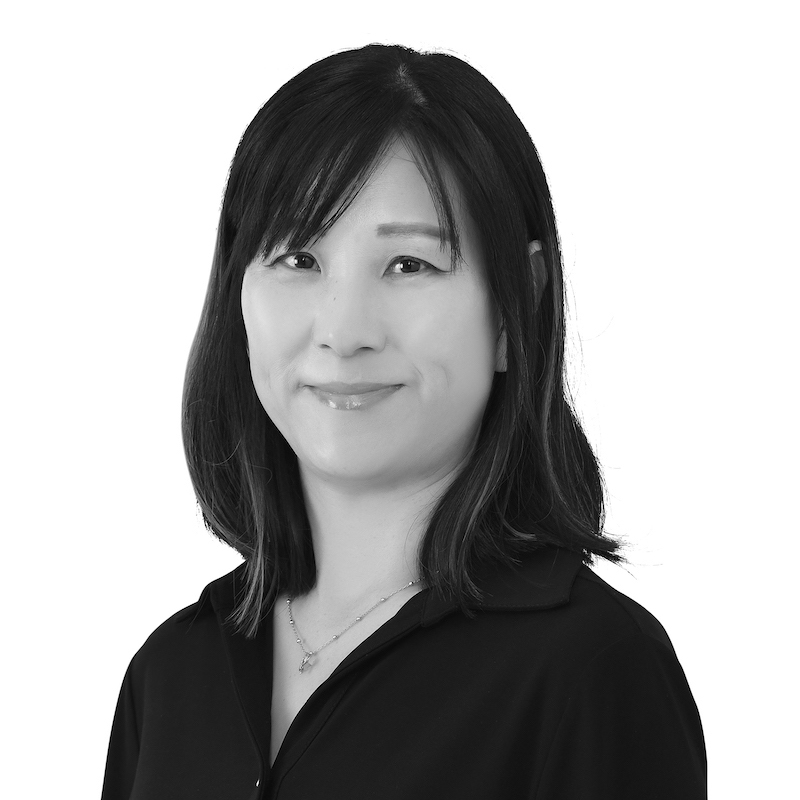 Young graduated with honours from the Dental Assisting Program at the National Academy of Health and Business, Hamilton in 2018. Young is fluent in English and Korean.
Her goal is to make patients feel comfortable and ensure they have a positive dental experience. In her free time, she enjoys traveling with family.