Donly Dental, Dentist in Simcoe, Ontario
Voted Among the Top 3 Dentists in Simcoe

Donly Dental in Simcoe, Ontario, offers a clean and friendly dental experience. We have 2 full time D.D.S dentists on staff, and several dental hygienists, which makes it easy to get in for a quick dentist appointment at your convenience. We also offer evening dental appointments and are available for emergencies.
Our Dental Office in Simcoe, Ontario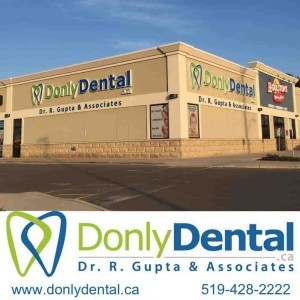 You've probably seen our dental clinic in Simcoe from the outside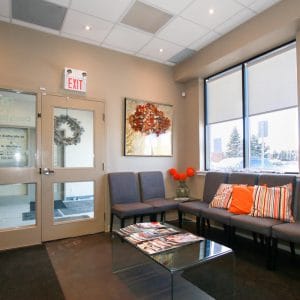 Our waiting room is great if you're solo or with the family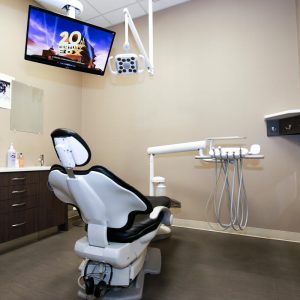 Our appointment rooms are fully equipped

Find us @ 65 Donly Drive North, Simcoe, Ontario
Dear Simcoe Families:
I am Dr. Rajan Gupta, and I hope to see you soon at our Simcoe Dental Practice called Donly Dental. We've been operating at our current location for 4 years now, and are excited that you're interested in joining the Donly Dental family.
We take great pride in offering a flexible scheduling program to help suit your busy life. We also work very well with children, even if they're less than enthusiastic about going to the dentist.
Hope to see you soon!
-Dr. R. Gupta, Donly Dental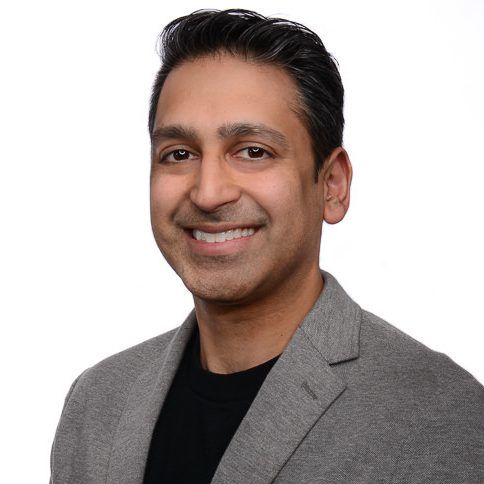 Monday:
8:00am – 7:00pm
Tuesday:
8:00am – 7:00pm
Wednesday:
8:00am – 7:00pm
Thursday:
8:00pm – 7:00pm
Friday:
8:00am – 5:00pm
Saturday:
By Appointment Only